WHY WE'RE ALL HERE
OUR ORIGINS
On December 21, 1947, Oralia and Cruz Villanueva were married at Our Lady of Guadalupe Church. Together they would enjoy 64 years of married life and have 8 children.
This website is to commemorate the lasting legacy of our family and to unite us by leveraging the digital world.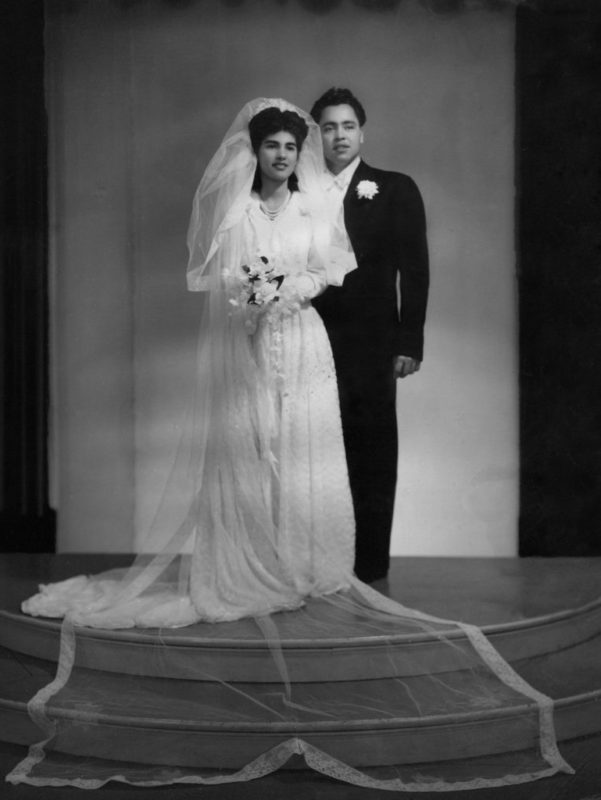 WHAT THIS WEBSITE OFFERS
For the first time the Villanueva Family has a digital hub to share stories, photos, and contact information.
It's important to preserve history before its gone! This website is a digital history book about you!
Finally an easy way to share photos! Simply visit the Family Photo Album to upload and download photos.
Do you have all of your family's phone numbers and email addresses? Do you know who's in your family? Don't worry the Family Address Book will fix that!
HOW TO SHARE CONTENT
Don't sweat about the technical stuff! Simply visit the Family Photo Album to upload photos (drag and drop) and visit the Contact form to submit written stories. If you need help you can also reach out to Aaron (the web admin) to assist you.